Image: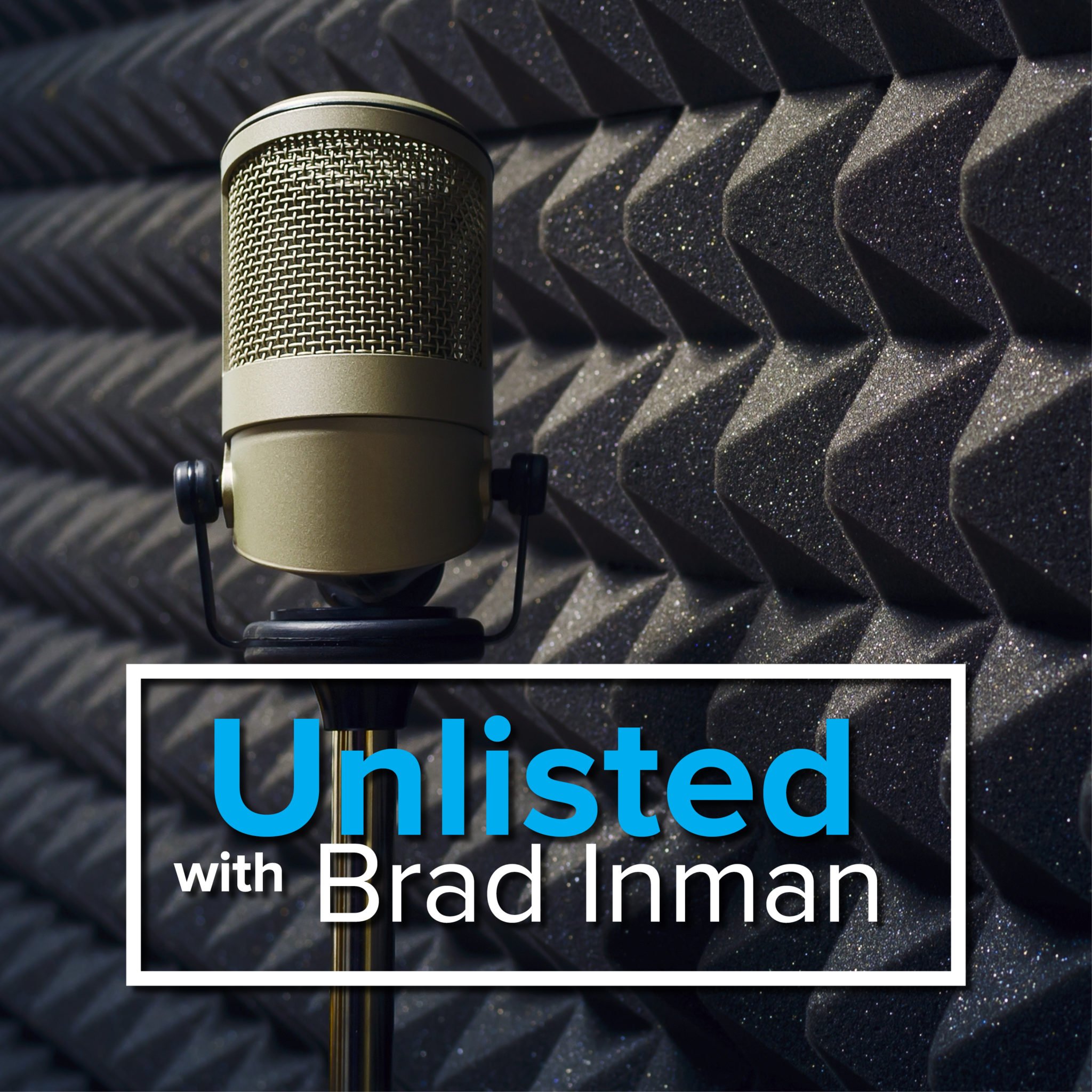 Title:
Inman
Link:
https://www.inman.com
Description:
Real Estate News for Realtors and Brokers
Leading Silicon Valley brokerages spearhead data-sharing initiative
A group of seven Silicon Valley brokerages are following the lead of colleagues in San Francisco to launch a regional Buyer Graph initiative powered by real estate tech startup RealScout.

Property management startup Guesty nabs $35M funding round
Software startup Guesty announced Thursday it has raised $35 million in Series C funding, bringing its total funding to $60 million.

Fintech startup Point raises $122M in latest funding round
Fintech startup Point on Wednesday announced the completion of a $122 million funding round, $22 million of which came from Series B funding led by Prudential Financial and DAG Ventures.

Appeals court knocks down $4M verdict against Zillow
An appeals court has overturned a lower court's ruling that Zillow Group willfully infringed on photos belonging to photography firm VHT and sent the case back to a lower court.

Coldwell Banker wants to embolden female executives
Women account for 63 percent of all Realtors yet more men lead companies as a broker-owner or selling manager, according to NAR.

Are real estate agents obsolete?
Many consumers don?t trust real estate agents and will always be on the hunt for ways to buy and sell without our help. If we don?t seize every opportunity we have to effectively communicate our value, we will become obsolete ? and in the eyes of some, we already are.

3 tech tips for agents from a Keller Williams team leader
The Somers Team?s Chris Somers shares the top tools he uses to keep his 20-agent team moving.

Should your brokerage open a property management division?
Property management can be labor intensive, a legal minefield and seem like more trouble than it is worth. But with proper staffing and systems in place, property management can add another stream of income to your business ? and set you apart from your competitors.

3 expert ways agents use public data to provide value
The public's lack of expertise with regard to data interpretation is an opportunity point that real estate professionals have to embrace. Here are three strengths that real estate agents bring to the table when reviewing public data ? and why consumers still need us to navigate it for them (even when they think they don't).

WATCH: Doubling down on diversity
Learn how to implement diversity as a business strategy in your business from Realogy's Tanya Narvaez-Reu, NAGLREP's David Siroty, Keller Williams' David Acosta and Char Luxury Real Estate's Randy Char onstage at Inman Connect New York. 

Realogy expands iBuyer program, reveals cash backing for buyers
Realogy announced Wednesday the expansion of its iBuyer program and upcoming launch of a service that will give buyers cash backing.

WATCH: How smart-home tech can translate to sales
Get a first-hand look at the smart-home tech gadgets that your clients want from Coldwell Banker Elite's Angel Piontek, and find out how to leverage their benefits to help close your next sale.

Federal Reserve keeps rates static, predicts no hikes in 2019
The Federal Reserve held interest rates steady at 2.25 percent to 2.5 percent Wednesday as was widely expected while also predicting no rate hikes in 2019.

Realogy launches ?Agent X? voice assistant, Facebook ad tool
The nation's largest real estate company is not about to let other brokerages claim technological supremacy ? at least not without a fight.

Windermere Park City does luxury home tours right: on skis
With rich skiing pedigrees, agents Daimon Bushi and Dash Longe use their passion and skills to win the ski-in, ski-out niche in Park City, Utah.

How Curaytor is solving the Instagram marketing puzzle
Real estate sales and marketing platform Curaytor announced Wednesday, via Instagram, that customers are now able to integrate the popular picture-based social medium into their marketing plans. Curaytor will only communicate via The Gram for the next 30 days.

Coldwell Banker open to merging franchise and company-owned leadership, executives tell Inman
Executives at Coldwell Banker are open to the idea of merging the leadership of the brand's franchises and company-owned businesses.

Motto Mortgage adopts Total Expert for marketing, CRM
Motto Mortgage, the mortgage franchise from RE/MAX, announced on Wednesday that it's equipping its franchises with customer relationship management tool and marketing solutions from fintech startup Total Expert.