Image: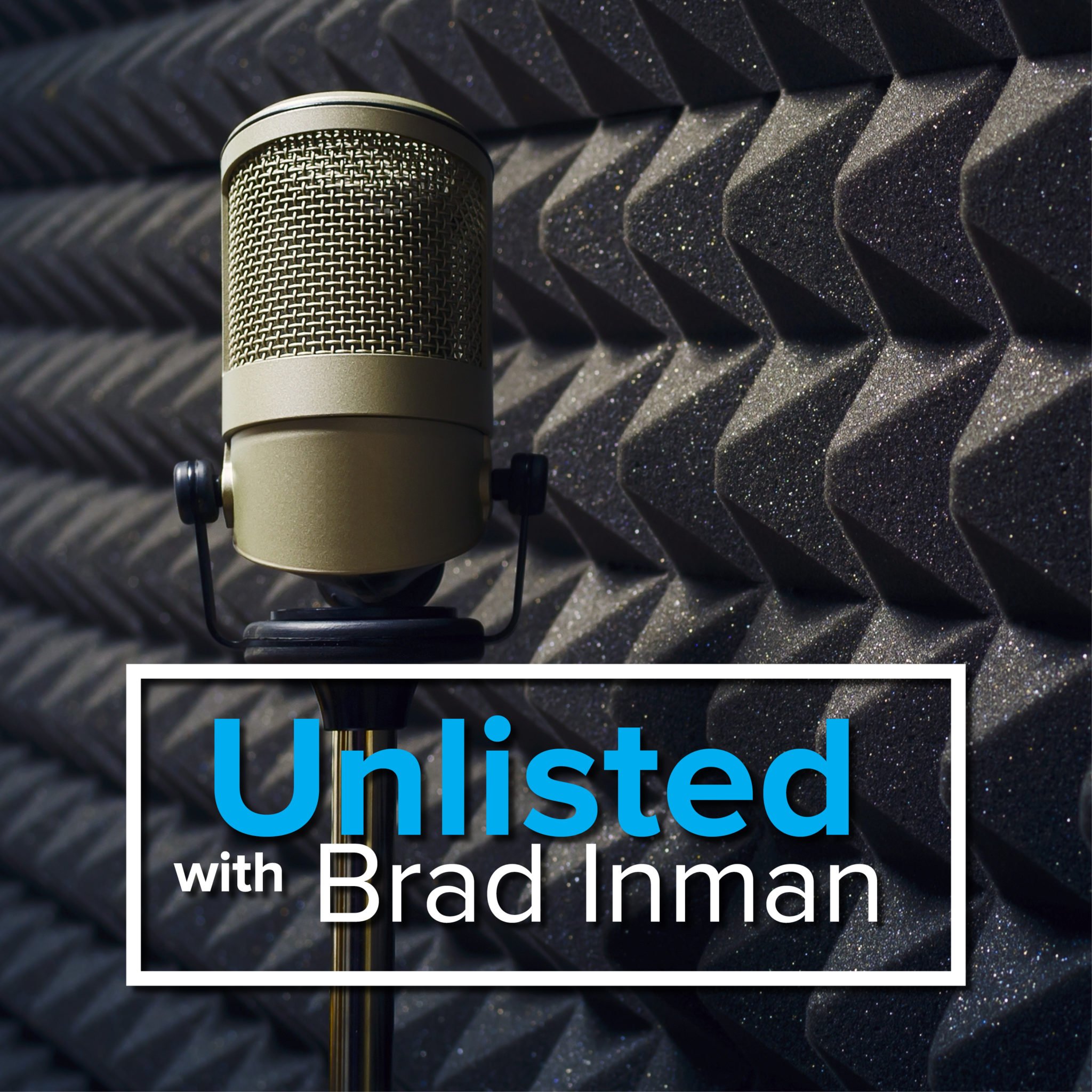 Title:
Inman
Link:
https://www.inman.com
Description:
Real Estate News for Realtors and Brokers
Gay and lesbian real estate group urges NAR to support Equality Act
The National Association of Gay and Lesbian Real Estate Professionals (NAGLREP) is calling on the National Association of Realtors (NAR) to join the organization in supporting federal legislation that would amend existing civil rights laws — including the Fair Housing Act — to prohibit discrimination or segregation based on sex, sexual orientation and gender identity. […]

How TorchX helps brokerages centralize and automate digital marketing for their agents
Brokerages know how hard it is to optimize their digital marketing efforts and to support those of their agents. TorchX?s powerful platform solves this pain point in one system.

New home sales up 4 percent in March, reversing recent declines
New home sales are finally on an upward path, after three months of month-over-month declines. According to the U.S. Census Bureau and the U.S. Department of Housing and Urban Development (HUD)...

Real estate daily market update: April 24, 2018
All the latest real estate market news.

Homeowners delay selling during prolonged winter: Redfin
Redfin?s Housing Demand Index, which is based on Redfin customers requesting home tours and writing offers across 15 major metro areas, fell 6.5 percentage points to 105 in March -- the second consecutive month of declines this year.

How rental platform Stoop is adjusting to New York City one year later
The tech brokerage Mdrn. launched Stoop, a New York City rental platform, in 2017. The rental site's numbers almost a year later are tiny, but growing.

Inman Announces the First Round of Sponsors for ICSF18
Inman Group® announced 34 companies that will be sponsoring Inman Connect in San Francisco, July 17 - 20, 2018.

How to make your open house a highly productive event to remember
The signs are out, the lights are on, the door is open, and there?s the smell of fresh baked goods in the air. It?s showtime for your open house, the old-school marketing event that even with the dawn of virtual tours can still be a major lead generator for real estate agents while serving as an important step in the selling process.

Home prices rise again for 70th month in a row, no signs of stopping
Home prices across the country are continuing a rise akin to the 15 years leading up to the 2008 financial crisis, according to the latest S&P CoreLogic Case-Shiller National Home Price NSA Index.

Amazon?s next big project involves smart robots for the home: report
Amazon is building a series of robots that will drive around the home with built-in cameras, according to a report Monday by Bloomberg, which said the robots will be named "Vesta," after the Roman goddess of hearth and home, and launch by 2019.

Manufactured homes surge in demand in the face of low inventory
In Denver and Salt Lake City, where unemployment is low, occupancy of manufactured homes, including mobile homes, has soared by triple digits even as rent continues to rise.

Keeping up in a hot market can be difficult, but this associate broker is doing it with Inman Select
Laura Levy is a broker associate with Coldwell Banker Residential Brokerage, specializing in home sales in Lyons and Boulder, Colorado. Her activity in such a vibrant market means Levy needs the right tools in her kit to find buyers and sellers -- and then help them achieve their real estate dreams.

A new breed of leader is needed for MLSs and Realtor associations
There was a collective gnashing of teeth and wringing of hands by some Associations when MLS of Choice became the law of the land. We saw the same thing happen when the National Association of Realtors (NAR) adopted Core Standards for local and state associations. Yet these changes had little effect on most associations or MLSs. Why? Simple answer: good leadership.

Connect the ICSF Speakers: Anthony Lamacchia on going from Team to Brokerage
?Agents who are on teams tend to stay on teams for two to three years,? Lamacchia explained, ?and I knew a few years in that I?d never be able to build the monster I wanted to under that setup.? Lamacchia will share his story about how he identified and solved his biggest real estate growth problem only at Inman Connect San Francisco.

Connect the ICSF Speakers: Tavi Truman on ?A World Without Data Silos?
Ontology is a powerful new way of processing data. And if gene ontology has given us a mapped human genome, imagine what ontology can do when applied to real estate data. Tavi Truman will explain in a special session at Hacker Connect.

17 time-sucking tasks real estate agents love to do and how to avoid them
When speaking to a friend who works for a CRM company, she asked about the processes and tasks that real estate agents do. In her mind, it was just a few things, but to her surprise, I rattled off 50 different things that the average agent does. As a result of that conversation, she had an a-ha moment about why it?s so hard to disrupt real estate.

15 productivity tips for extremely busy real estate agents
Being a successful real estate agent means being productive. You want to accomplish things in the shortest time possible because you have major goals. You want to work smart, and you definitely don?t want to get bogged down in unproductive tasks.

Houston Association of Realtors overwhelmingly opposes $30 annual NAR dues increase
The Houston affiliate voted overwhelmingly last Monday to oppose the increase after an internal survey found that 97 percent of the local affiliate?s 34,000 members opposed the additional fees...