Image: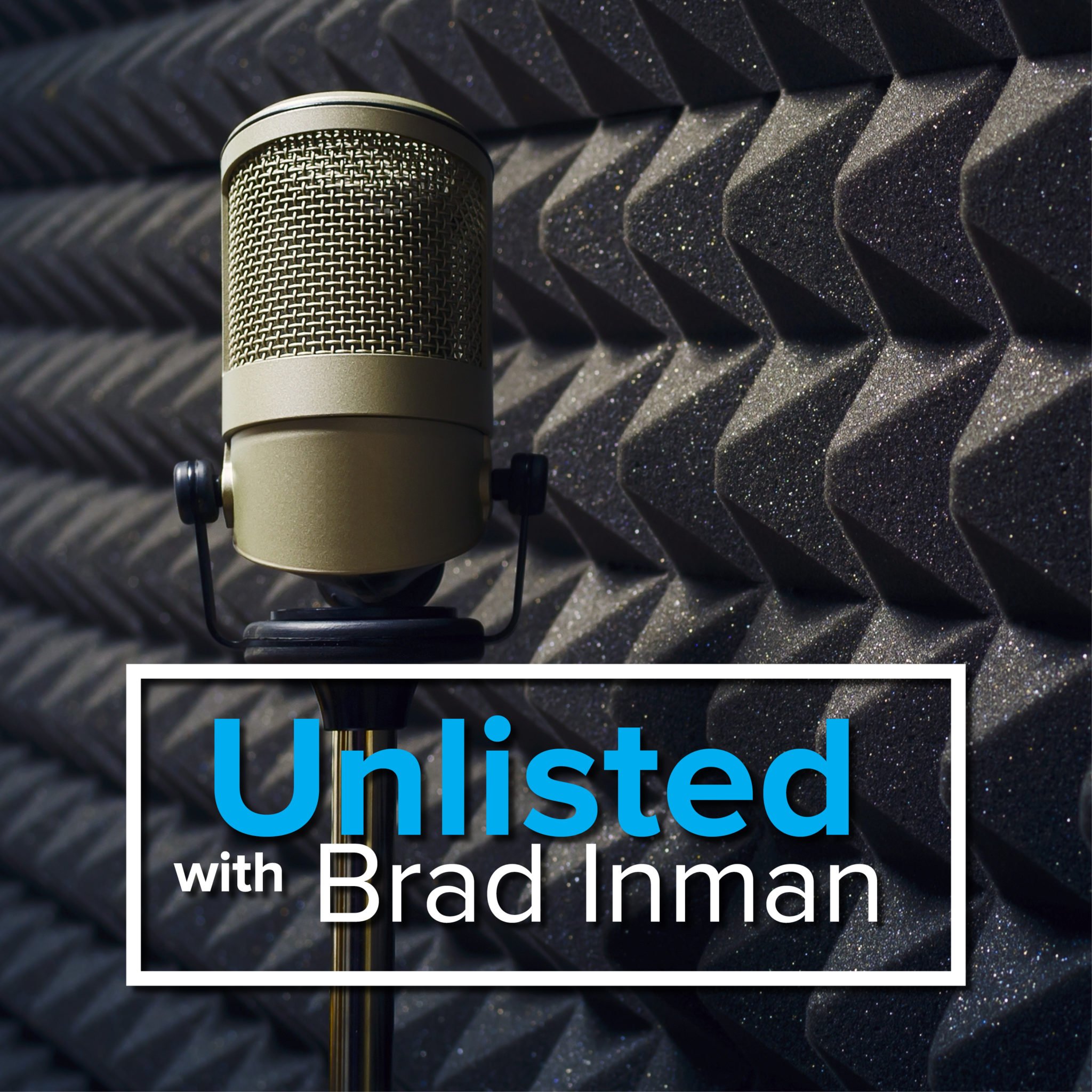 Title:
Inman
Link:
https://www.inman.com
Description:
Real Estate News for Realtors and Brokers
Save and send text templates with TapText
Industry CRMs heavily integrate text-marketing these days, and apps like TapText are emerging to help make texting proactive instead of reactive.

Google?s big Bay Area housing investment won?t be enough
Economists praised the tech giant's plan to spend $1 billion on Bay Area housing but expressed skepticism that the efforts will solve the region's housing crisis.

Keeping It Real: How to organically grow your Instagram
How do busy real estate agents grow an Instagram following? Listen in to hear this luxe broker's top two favorite apps for posting and tracking data on the social media mammoth.

Everybody?s working for the weekend: 4 tips for work-life balance
With great schedule flexibility comes great responsibility. Sure, you set up your own schedule and don?t have a boss looking over your shoulder, micromanaging your every move. But you probably work more weekends than the average person. Here are a few tips for making the most of your weekend while still killing it.

7 open house pointers that?ll get you more traffic
In a busy market full of smart consumers, you only have a short window to grab buyers? attention and get them into your open house. Here are some crucial tips for getting buyers in the door and keeping them long enough to fall in love with the home.

When lenders reject US veterans, who you gonna call?
NewDay USA has encountered controversy in its time doing business, but some brokers say that it can help veterans with traditionally low credit scores land reasonable loans. Veterans should just make sure that they enter the agreements with their eyes wide open.

Gary Keller, KW training scripts called out in commission lawsuit
The suit points to Keller Williams training scripts as evidence that the Austin-based brokerage and franchisor steers buyers away from listings offering low commissions.

NAR?s tech accelerator REACH goes global
REACH ? which first launched in 2013 and is part of NAR's Second Century Ventures investment fund ? has worked with dozens of companies over the years including House Canary, BoxBrownie and BombBomb. The goal is to provide promising new companies with training, networking and other resources to further their growth.

HUD secretary Ben Carson wants more cities to ditch single-family zoning
Ben Carson ? who leads the U.S. Department of Housing and Urban Development  ? made his comments Tuesday during a visit to Minneapolis, where lawmakers voted last year to ditch single-family zoning, which had previously dominated the city limits. Speaking to reporters, Carson suggested more cities should follow Minneapolis' example and drew a connection between zoning and homelessness.

Top companies bet on Inman Connect Las Vegas
While Inman Connect attendees are booking their flights, getting hair cuts, ordering business cards, and reviewing the agenda, franchises, service and solution providers for the industry are also preparing. Because Inman Las Vegas isn?t just bigger, better, bolder in terms of content. That goes for our sponsors, too.

Multifamily home automation startup SmartRent raises $32M
SmartRent helps property managers deploy technology, such as the Nest smart thermostat, across multiple units.

Lennar partners with SkyNav in mixed-reality marketing
National homebuilder Lennar announced this week that it has partnered with San Francisco-based SkyNav to showcase a Summerville, South Carolina, master-planned community called Summer?s Corner.

Chime ?DAREs? agents to try its new Facebook ad creation tool
It's designed to streamline the process of creating Facebook ads and capturing leads for Realtors, so they can tap the social media network for business without spending much time on it, generating Facebook ads for an agent's listings sourced from the MLS. It then can target the ads at prospective buyers on Facebook based on the agent's buyer preferences.

Zillow peering in your window may be a good sign
With its impressive stock turn around, Zillow is stalking firms that can support their fast growing instant-offer biz model.

Compass, eXp executives named ?top CEOs? on Glassdoor list
Announced Tuesday, the list compiles the top chief executives at large, medium and small companies based on employee approval.

Rent, don?t buy, in these 3 states
Across 40 U.S. states, monthly rent grew at a slower rate than housing prices, according to an Apartment Guide report released Tuesday.

Latchel raises $2.3M to help property managers handle maintenance requests
Latchel was subsequently designed to be a 24/7 maintenance department for property managers operating at any scale. And today, just over two years since launching, Latchel provides maintenance for about 43,000 units across the U.S.

Google vows to invest $1B on new housing in Silicon Valley
The search giant wants to use Google land to build 15,000 homes and spent $250 million on a fund to support affordable housing.