Image: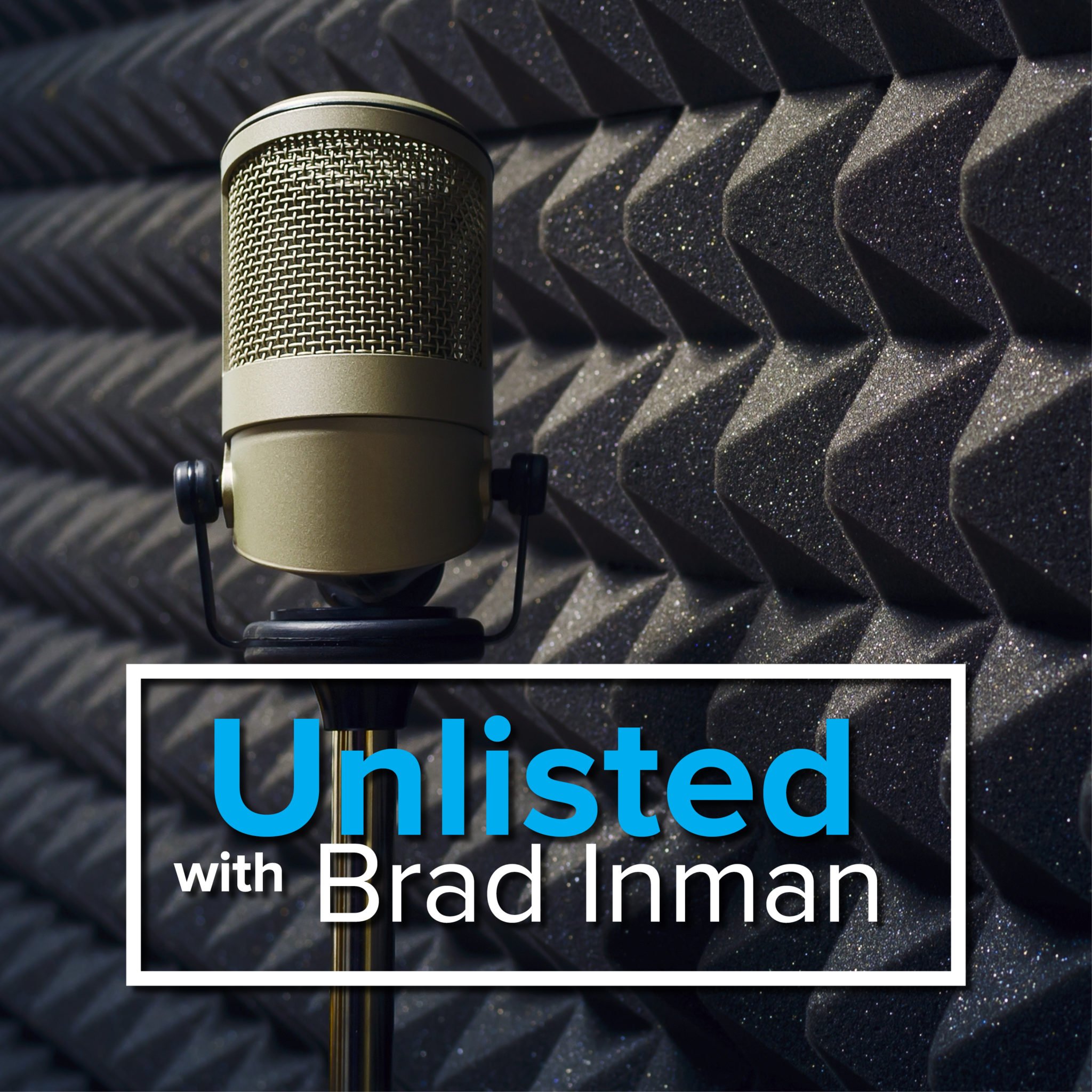 Title:
Inman
Link:
https://www.inman.com
Description:
Real Estate News for Realtors and Brokers
Mystery solved? Kim Kardashian reveals how her crazy sink works
A week after a fleeting view of Kim Kardashian's minimalist, basinless bathroom sink lit up the internet, the reality star revealed the mystery behind its mechanics.

Civil rights suit may force Zillow to make websites ADA accessible
Two consumers have filed a civil rights lawsuit against Zillow Group seeking to compel the company to make its websites accessible to people with visual disabilities.

Zillow Offers opens Southwest hub, plans to add 160 new jobs
Zillow?s cut the ribbon Wednesday on a new Southwest hub that will serve as the operations center for its year-old Zillow Offers platform.

Coldwell Banker Bain ?unleashes? brand and tech refresh
Coldwell Banker Bain announced on Wednesday a full organizational change to support its agents with new technology, marketing and branding.

Why are real estate agents still holding open houses alone?
The question has prompted a debate ? including in a recent Facebook post with hundreds of comments ? over how to safely welcome strangers into a property.

Feds release long-awaited opportunity zone regulations
The federal government released regulations Wednesday meant to stimulate investment in businesses and real estate projects in financially distressed areas.

50 blog post ideas that?ll attract homesellers
The best way to attract seller leads is to create quality information that will help them and position you as the local expert. Here are 50 blog post ideas aimed at attracting sellers. You only need to write them once, but you can repurpose them throughout your career.

Forget Zestimates: Use DashCMA on your listing presentations
DashCMA quickly performs robust comparative market analyses for real estate agents. The CMA visualizes data to better communicate home values to clients and uses metrics that many others don?t.

Avoiding trouble: 8 digital marketing rules for agents
There is increasing buzz around lawsuits against social media platforms, real estate agents and brokers over "scammy" and "spammy" lead generation activities. Some of these problems come from real estate professionals who don't fully understand digital marketing practices and technology. Here are eight easy rules for agents who want to stay out of the fray.

3 ways to actively ensure the longevity of your career
While attending the real estate licensing program, I learned an insane statistic: About 90 percent of real estate agents leave after five years. How do you prevent falling prey to the five-year itch? Actively continue your education through these three avenues.

MagicPlan releases new version of its popular room-scanning app
Version 8 of the app, which has 18 million downloads, uses 3D scanning to capture measurements and indicate doors and windows automatically.

?Off the rails? real estate promo video ?missed the mark,? goes viral
A steamy real estate promo video featuring models playfully chasing each other around a luxury pad has drawn ridicule from across the globe on social media.

Quicken to allow Vrbo short-term rental income for mortgage qualification
Quicken Loans and vacation rental company Vrbo are partnering to allow prospective buyers to use rental income on primary or secondary homes to qualify for a mortgage. 

Sellers pulling homes off market ahead of Uber, Lyft IPOs
The influx of new money could lead to a robust market once the uncertainty wanes, according to a new report from Compass Chief Economist Selma Hepp.

Connect Las Vegas: Top 10 networking tips
As the name suggests, our Inman Connect conference isn?t just about great speakers, sessions and learning ? it?s also about building relationships.

Mondrian-mimicking home sells for $500K above asking price
A small San Francisco home painted to look like a Piet Mondrian painting sold for $500,000 above the asking price.

Flat-fee brokerage Reali acquires mortgage lender
Flat-fee brokerage Reali announced Wednesday that it has acquired a loan company and is launching its own in-house mortgage service.

4 ways brokerages can expand their agents? education
In the constantly changing real estate industry, how do real estate brokerages furnish their agents with the knowledge and tools they need to succeed? Here are some of the top strategies for fostering agent growth through coaching, ongoing education and proactive training programs.